This is the first Private roll I have issued. I knew my first had to be one that was going to be sent out in the TEC Newsletter, so I had to come up with a design that I thought could fit into any collection. I also had the idea of making it a progressive die so a few different die changes could take place.
The first stage has the T E C within the border of the EC. There were 1025 Copper Cents, 25 Nickels. 25 Dimes and 25 Quarters rolled. The Engraver Jim Kilcoyne rolled those for me. Of the 1025 Cents, 900 were sent to the TEC to be placed in the Newsletter. I received the other 125 to have as handouts. Of those 125, 25 are set aside with the other denominations to make 25 Cent thru Quarter Sets. These sets were made specifically to be given to the TEC Board Members who are Leaving and Entering one of the Officer Positions. They will all come with COA's and will be mailed out after the ANA Show in August.
The Second Stage of the die had the T E C removed, and dots put into their place. I have received the die and have rolled 250 Copper Cents,25 Steel Cents, 25 Nickels, 25 Dimes, 25 Quarters & 10 Carousel Tokens. I am going to be selling these to anyone who would like them. Prices are as followed:
Copper Cent: $1.00
Steel Cent: $2.00
Nickel:$2.00
Dime $2.00
Quarter $2.00
Carousel Token $3.00
All 6 Coins $10.00 (Limited to 10 Sets)
In the future I may have this die altered again, but dont have any thing planned as of yet. Below you can see the artwork which shows the progression of the die so far.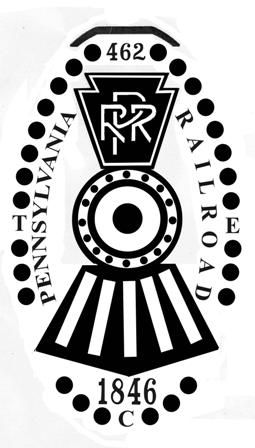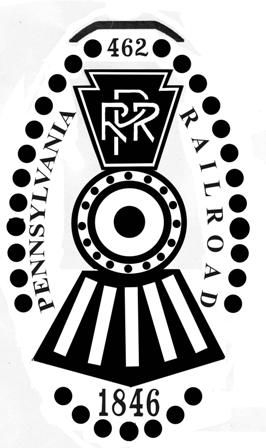 Below are pictures of the different coins that are available to purchase. If you are interested, please email me so I can set aside the ones you would like. Shipping is included the price, and I will guarantee all orders.